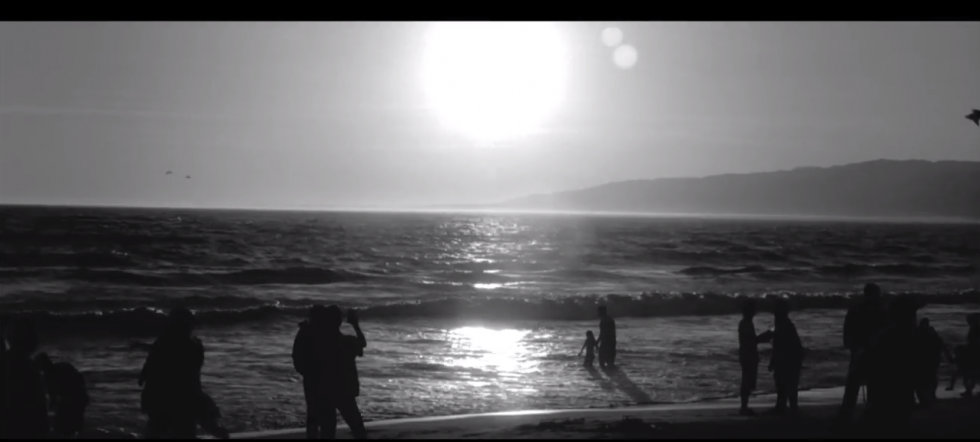 Listening to Typhoon, Gregory Porter and Kendrick Lamar, it was a good drive to my first surf lesson on a cold Sunday morning with my friend.
Ready to face my fears and dressed in a tight wetsuit with my new goggles, I looked over the waves coming towards me. During this lesson, all I was thinking about was to keep my head and heart at ease. Actually I'm quite afraid of big waves, the greatness of water. With the waves, big and small coming towards me,  I was more often in the sea then breaking the waves with my board.
With "Surfen" by Dutch artist Typhoon on my mind, I stayed composed. And when I fell, I had to get up on board again. No panic in sight. Watching the waves, trying to find a good on and go, go. go! Fast like an arrow, I shot towards the beach. What a ride, love the sea. Have Bali and Hawaii on my mind now.
Songs for a great drive:
Surfing – Typhoon
https://www.youtube.com/watch?v=U1FEGcl12yw
East Coast – Lana Del Rey
https://www.youtube.com/watch?v=oKxuiw3iMBE
Pure Shores – All Saints
https://www.youtube.com/watch?v=dVNdTXEJv1A