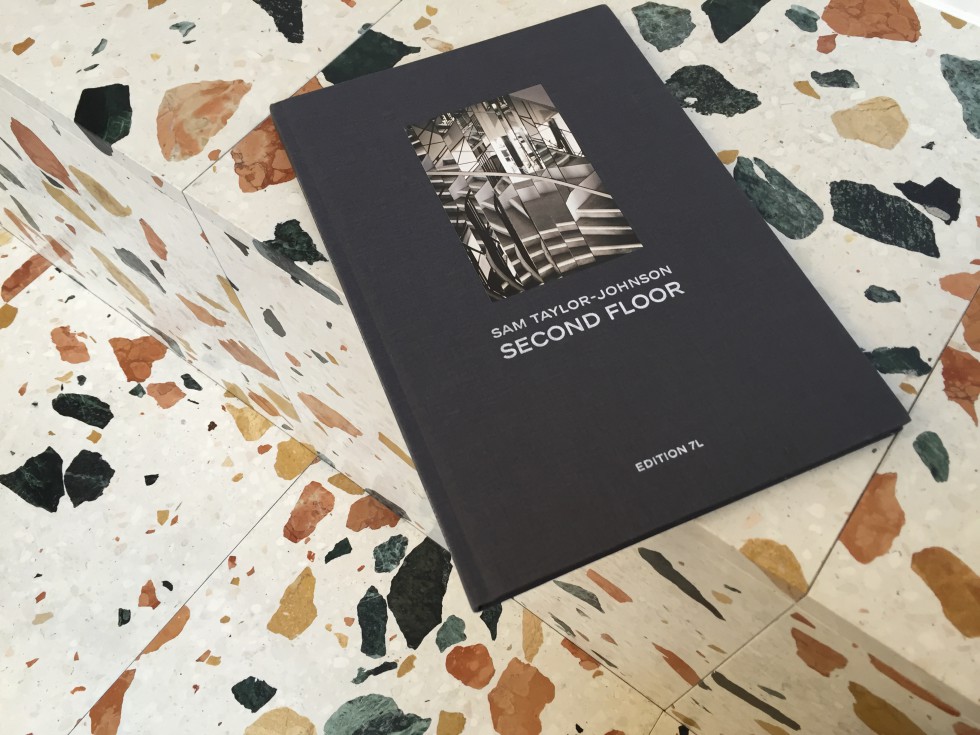 What must it have been like, wandering around the private residence of Gabrielle Chanel, at 31, Rue Cambon on the second floor, all by yourself with a camera?
Just that is what artist Sam Taylor-Johnson did in 2010. "Second Floor" is her way of seeing the private rooms of one of the most influential designers. This apartment is a reflection of Chanel's joy de vivre, modern style and fashion sense. One of the highlights is the iconic mirror staircase. Here surrounded by beautiful objects, art and decoration, Chanel laid strong visual foundations for her fashion house. The displayed style items are still part of her heritage, an immense inspiration.
Exactly as Mademoiselle Chanel left the apartment at her death in 1971, Taylor-Johnson gives a beautiful, intimate and sincere portrait in 39 frames.
'Second Floor' published by 7L Steidl, 2014