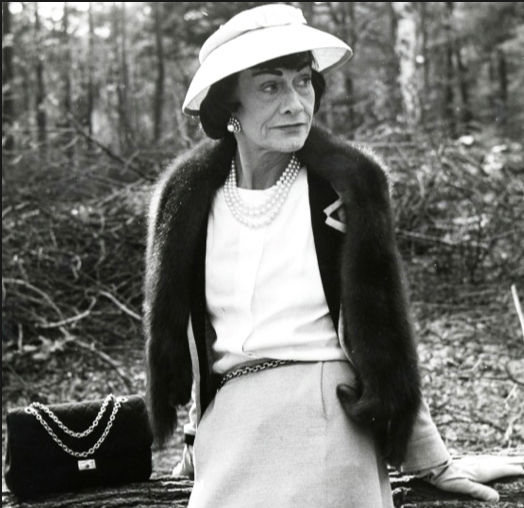 Timeless and celebrating her 60th, the iconic 2.55 is on top of mind and heart by the fashion minded amongst us.
One of the most iconic bags in fashion history is celebrating its sixtieth birthday. I must say that a bag is a wandering house of the owner. What must I take with me today, will this bag compliment my outfit or what will it say to an audience when wearing this bag?
In the 1920's Gabrielle Chanel revolutionized the look of a women's handbag. Inspired by the practical military bags, menswear and defining moments of her past, this coveted bag saw the limelight.
Some thirty years later, the designer updated the bag, hence the iconic 2.55. The features of black quilted leather and leather burgundy lining, a double chain shoulder strap, a zipped compartment for something special and a rectangular lock are simply genius. Actually in this unique design, you can see her life and love.
The 2.55 design is very current and on many wish lists. Elegant fashion company is a perfect style investment. When drawing a bag sometimes I can draw this by heart. I guess you too. So, happy birthday, Miss 2.55!