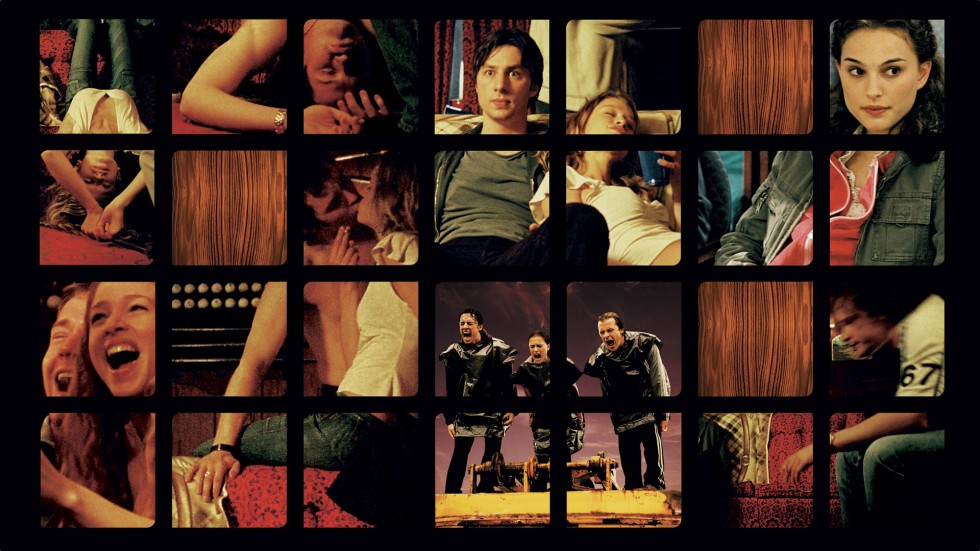 While working on a styling project, the photographer and I talked about all sorts of music, one of my favourite subjects. I love to listen to music, from Brit pop to alternative bands, soul & jazz and singer songwriters. It is always nice to discover artists new to me.
He mentioned the Shins and showed me "Garden State" (2004). The synopsis of this movie is about a struggling actor who returns home for his mother's funeral after being absent from his parents' life for nine years. This romantic comedy is written and directed by Zach Braff. Together with Natalie Portman, Ian Holm and Peter Sarsgaard, he stars in this independent film.
Sometimes I really like to work with this soundtrack as my sound wallpaper. It sort of works like my time keeper. Music gives me a good feeling, a happy place. This great movie is awarded with the Grammy award for best compilation soundtrack album.
Trailer "Garden State" 2004
http://www.traileraddict.com/garden-state/trailer