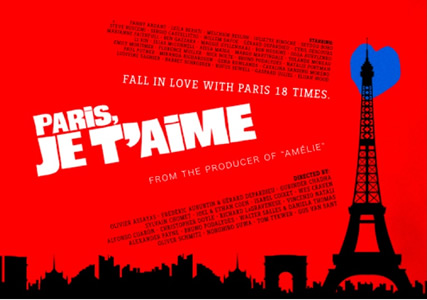 Travel destinations I really love are big cities. To cite a film, I enjoy being in "Bright Lights, Big City". A midweek London, Berlin or Paris to visit museums and go vintage or thrift shopping. Or go East to Hong Kong to visit family, eat a lot and almost 24/7 shopping fun.
Every time I go to Hong Kong, there are always new hotspots, things to do, new things to see and of course everything to buy. This metropolis changes, while you sleep. Still I can remember my first flight to Hong Kong. The arrival was at the old airport Kai Tak in Kowloon. The Cathay Pacific plane swiftly made a landing amidst all the tall skyscrapers surrounding the busy airport. And if you looked out of the oval plane windows, you could see people in their flats eating together, watching television or doing their daily routine. It feels like a live action movie screen. My favourite neighbourhoods are Lan Kwai Fong for the nightlife, Sai Kung for the sea and for shopping? Tsim Sha Tsui, Causeway Bay and Central and many more.
My first visit to New York is a warm welcome. Everybody was busy doing their Christmas shoppings on 5th Avenue and SoHo. And everything is so big in the Big Apple, Central Park, Metropolitan Museum of Art, Barney's New York to name a few. Growing up watching movies and series, this city feels so familiar. The same is my connection with Paris. Every area has its charms, stories and treasures.
One of the great movies about neighbourhoods in big capitols are "Paris, je t'aime" (2006) and "New York, I love you" (2008). These films are all short films about love in neighbourhoods directed by different filmmakers. Some are romantic, some make me curious.
I hope there will be one made all about London, Amsterdam, or Hong Kong. Please do!
Trailers
Paris, je t'aime (2006)
https://www.youtube.com/watch?v=LkrqtxogmME
New York, I love you (2008)