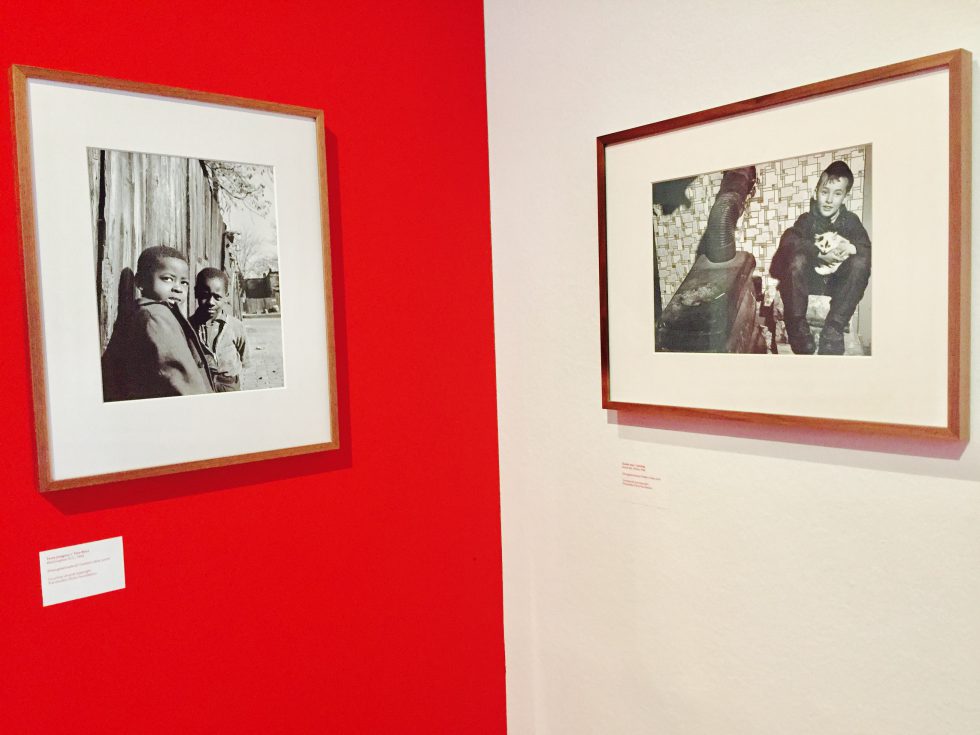 Farm Security Administration, Life Magazine and the American Vogue. What do these have in common? The legendary American photographer Gordon Parks.
The exhibition "Gordon Parks – I am You, selected works 1942-1978" in FOAM shows 120 selected works, ranging from early works, fashion to his work as a photojournalist and a film director.
Through the lens, he captures the American society in social and political subjects as racism, violence and inequality. One of his photo essays made full impact on me: Segregation story 1956. The pictures in colour look like naive sceneries, almost sugar coated, but the truth is very harsh.
His visual storytelling captures the reality of the American society at that time. All the stories are still relevant. Kendrick Lamar quotes his work visually in the video "Elements".
Check the site of FOAM, because every Saturday, there is a short guided tour in the late afternoon. The guide highlights the work of Gordon Parks. A definite must see.
"I am You, selected works 1942-1978" until September, 6/ 2017
www.foam.org