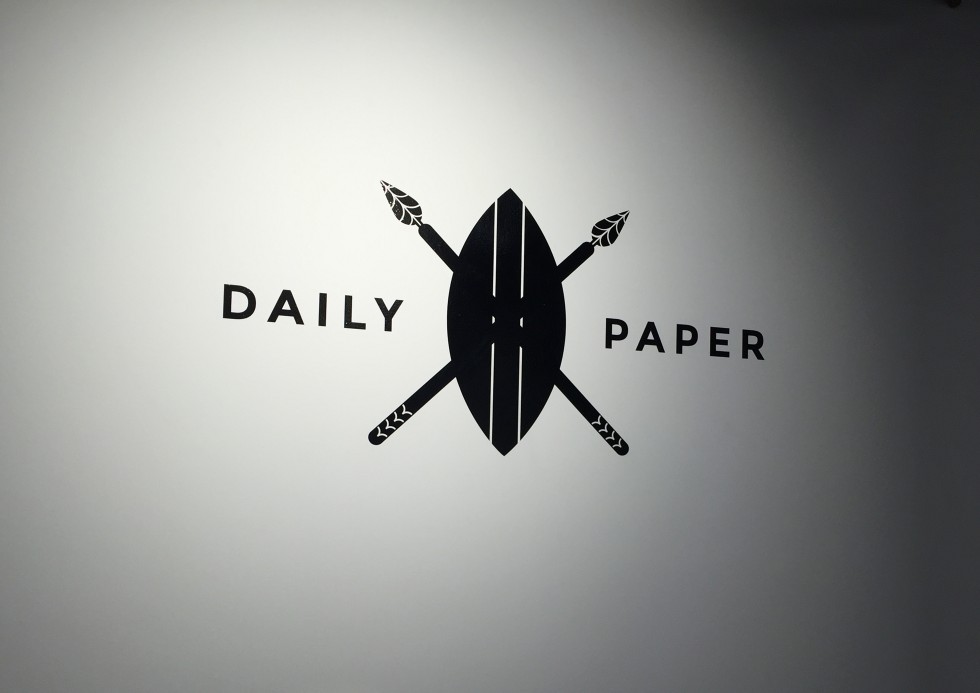 Daily Paper founders Hussein Suleiman, Jefferon Osei and Abderrahmane Trabsini are friends. From an online community to a fast expanding fashion brand, is a dream come true.
Based in Amsterdam and inspired by their own African heritage, the three friends quickly build a fashion concept with a focus on street style aethetics and athleisure. Collaborations with Colette, Ace & Tate, Foam, Yellow Claw and record label Soulection, to name but a few, Daily Paper is the one to watch.
Best known for their men's apparel,  for the AW16/17 season, four women's bomber jackets are added in the collection. Maybe more to come.
During the first store opening in Amsterdam, Jefferson Osei, on Instagram Papaghana, talks about fashion goals and his own life journey. At a young age, he was told that he is not a good student. But by believing in himself and his own strength, he finished his studies at the university. Surrounded by good friends, the first Daily Paper collection launched in 2012, the rest is history. That's a great life story, which he also shares at high schools. What a great way to inspire others!
www.dailypaperclothing.com