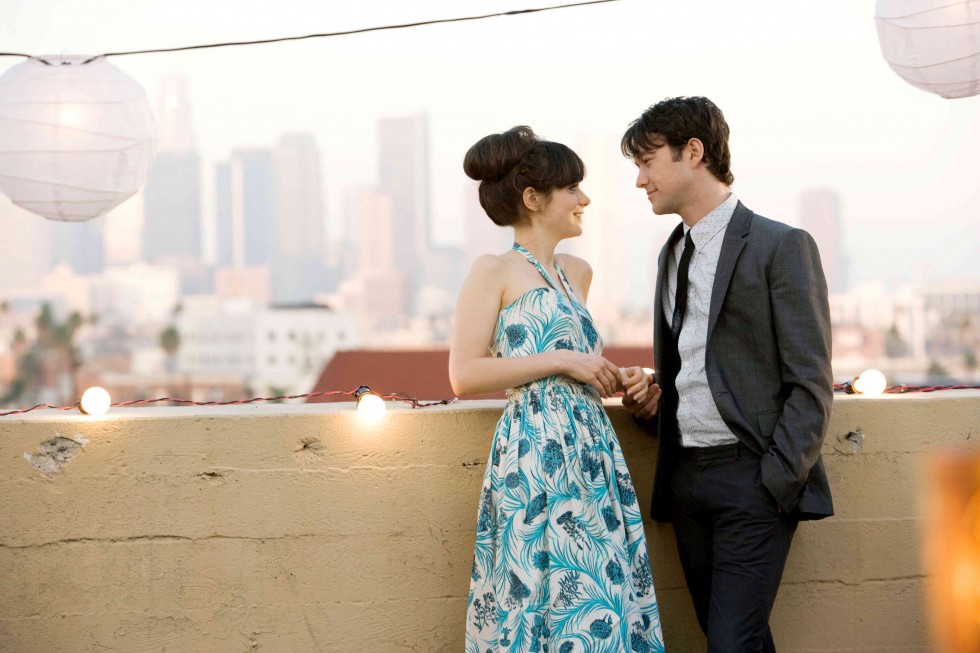 Sometimes when I really need to crunch deadlines and be focused, it's always nice to play a movie on repeat. What really works for me is, "500 Days of Summer" (2009) from the American film director Marc Webb, starring Zooey Dechanel and Joseph Gordon-Levitt.
The story line is touching and bittersweet. Boy who likes girl, to be his girlfriend, but she is not into him. It's a love story we all heard of, or felt personally at some moment of time. Next to a great soundtrack, this film also has given me a new author to read.
The book "The Architecture of Happiness" by British philosopher Alain de Botton is featured in this film. The author, inspired by French author Stendhal's motto "beauty is the promise of happiness" discusses the importance of beauty, surroundings like architecture and how people desire to be around attractive, comfortable and beautiful environments.
It is such a great read, that I gave the German translation to one of my best friends.
"The Architecture of Happiness" 2006 – Alain de Botton ISBN 978-0241142486 published by Pantheon Books
Trailer